From the concept to the end product
A prestigious safe for all kind of environments.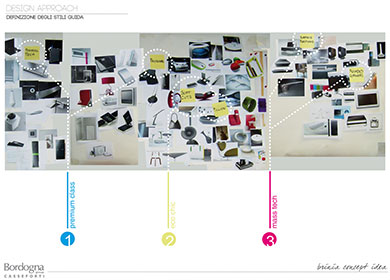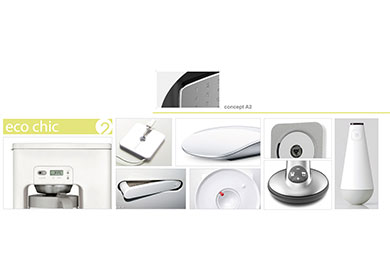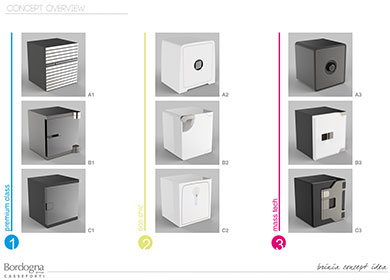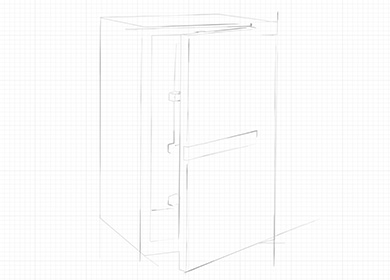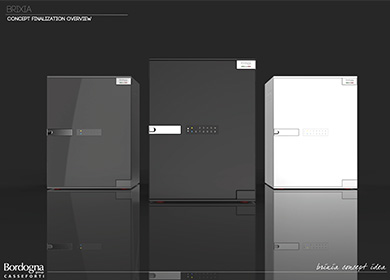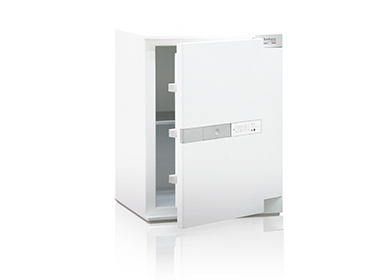 ---
 Bordogna: certified quality for your security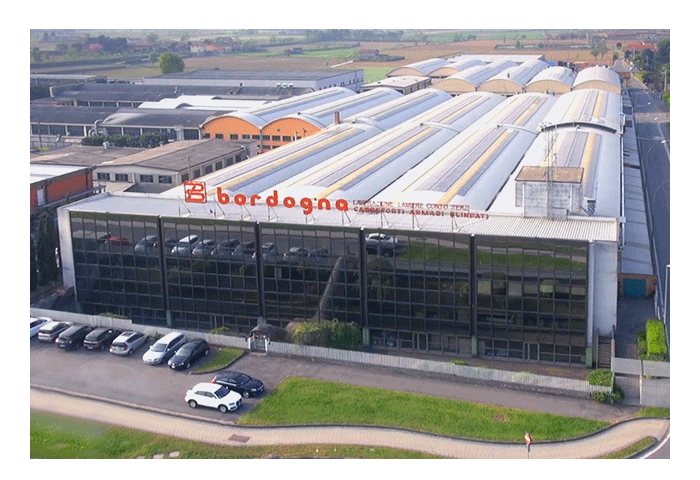 WHY SHOULD I BUY A PRODUCT BY BORDOGNA CASSEFORTI?
Bordogna Casseforti plans and produces its products in the plant of Palazzolo sull'Oglio, guaranteeing very high standards. The experience gained during 70 years of activity enables Bordogna to differ from the competition, offering high level services and products that respect efficiency, tradition and innovation standards.
---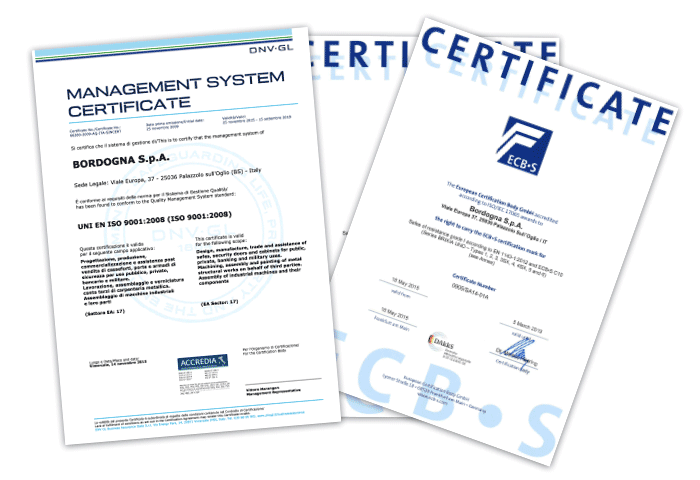 GUARANTEE OF QUALITY AND PROFICIENCY
Bordogna adopted the UNI EN ISO 9001:2008 quality management system established by the DNV. The company owns the European product certification ECB•S and the NOS certification till the top secret NATO level. The quality management system certification demonstrates the company's will to provide not only high quality products (many of them certified according to the European norm EN 1443-1 and EN 14450), but also a service that meets the high level customer's requirements.
---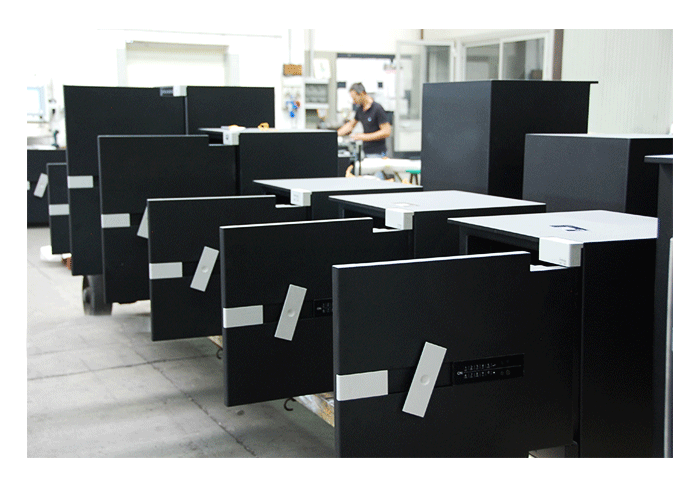 RELIABILITY ON THE CUSTOMER'S SERVICE
Expertise, several decades of experience in the sector and total reliability are the competitive advantages and the added value we offer to our customers. A team of technicians plans customized and meticulously studied solutions in order to guarantee security, functionality and design.